Dejawoo Schoool Of Innovation
No. 1 School in Muzaffarpur
Affiliated to CBSE , New Delhi 
What makes dejawoo unique?
Our truly individual approach and the profound belief that education is beyond academics. We understand that excellent academic results are just one factor for success. Our individual approach of teaching and guiding help students achieve their individual best. The curriculum includes oratory and leadership skills which makes our students future ready. We are passionate to provide best learning experience. Innovation is firmly rooted in our DNA.
Vision Statement of Dejawoo
Dejawoo School of Innovation encourages the development of the future leaders. Our aim is to support learners in becoming curious, reflective and critical in their thinking as global citizens.
Dejawoo school of Innovation is committed to: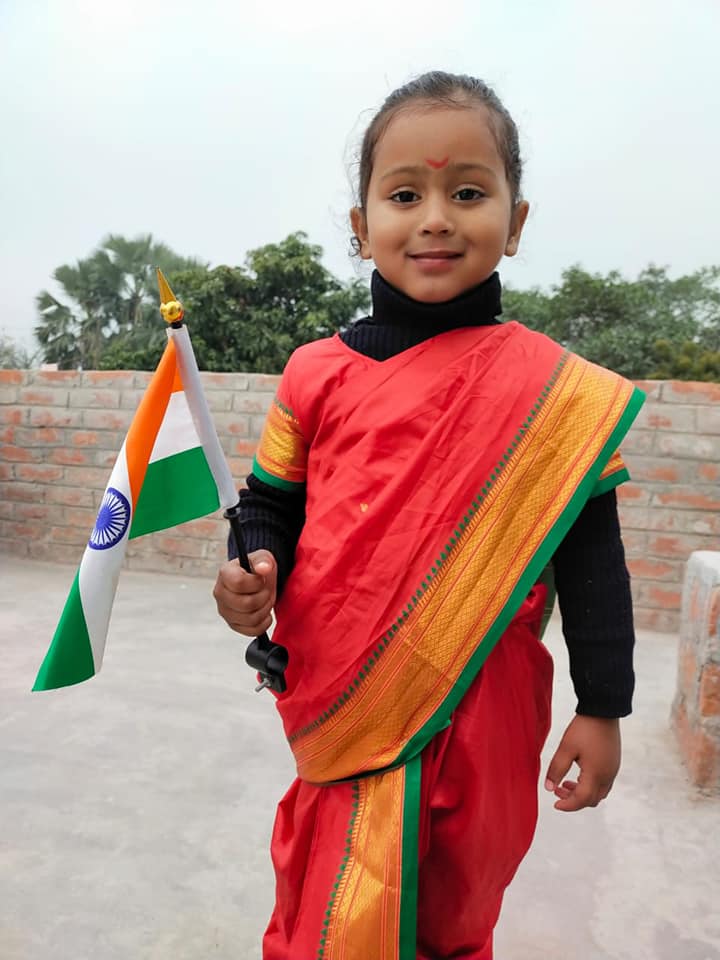 At Dejawoo we are proud to offer a uniquely contemporary learning experience, enabling exceptional academic results and personal development well beyond traditional education. Our outstanding team of teachers and professionals are more than just educators.
Dejawoo is a school providing a holistic learning environment for responsible leaders of the 21st century. We are passionate about the development of meaningful learning experiences for children and young adults, typically aged 3 to 18 years.
Founded in 2014, our school environment is renowned for its individual approach to education, enabling outstanding academic performance while featuring an unmatched curriculum all designed to broaden young minds and nurture their creativity.
21ST CENTURY LEARNING ENVIRONMENT. 
We believe that the world is changing, so the need for education to evolve is of more importance than ever before. While no one can predict the future, in a world increasingly driven by advances in technology, we must nurture inherently human skills such as creativity, intuition and interpersonal social skills.
Dejawoo has characteristics of a  traditional school with one of the most advanced learning environments and a commitment to innovate in order to define a new era of education.
"Heartfelt thanks for all the efforts and energy that you guys put in for the grooming of kids. It's nice to see that Ishan looks forward to going to school everyday and I can see the overall development in his understanding and cognitive capabilities."
"It takes immense pleasure to say that I am very happy about entire Dejawoo staff and teachers. Have seen very good improvement in Aditri's overall well being. Teachers are very good, they handle kids very nicely and affectionately."
"First of all I would like to appreciate all the teaching staff for their sincere and excellent efforts for taking care of our kids in a beautiful manner and being so friendly with the children and treating them like your own kids. Teaching methodologies are excellent and I feel every kid of the school enjoy while learning."